Sprayers & turf care equipment for Amenity and Golf. Sprayer parts for Industry & Agriculture
---
Nationwide Sprayer Testing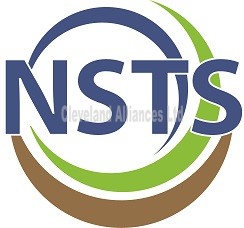 Cleveland Alliances are able to NSTS test your sprayer on your own site, the service vans carry a large stock of parts to provide a one stop test,service or repair.
---
What our customers say about us!
"Cleveland Alliances have worked very closely with us to customise two sprayers for our specific requirements and they fit the bill perfectly"
---
What we do…
We specialise in supply of ARAG components to Agriculture and Industry. We are also the UK's number one specialist in golf course sprayers. Our specially trained technicians have a fantastic record for their repair work and client service, and are real experts in the field. If you need our repair services we will endeavour to have someone with you in as quick a time as possible to get the problem sorted and keep you spraying. Our knowledge of Arag computers and precision farming equipment is amongst the best in the industry.
Dedicated Service and Competitive Prices
We deliver and serve nationally and internationally.