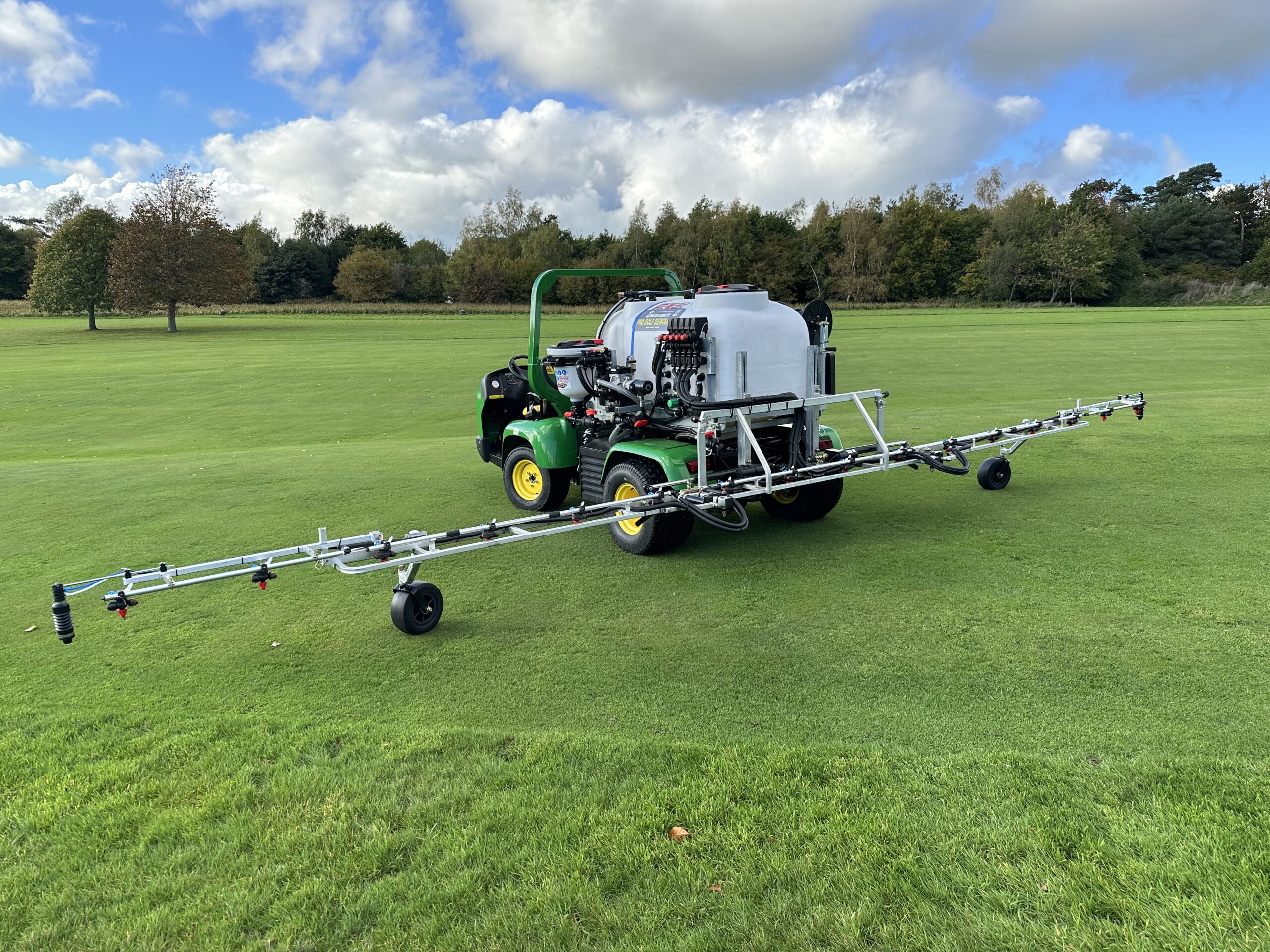 Slide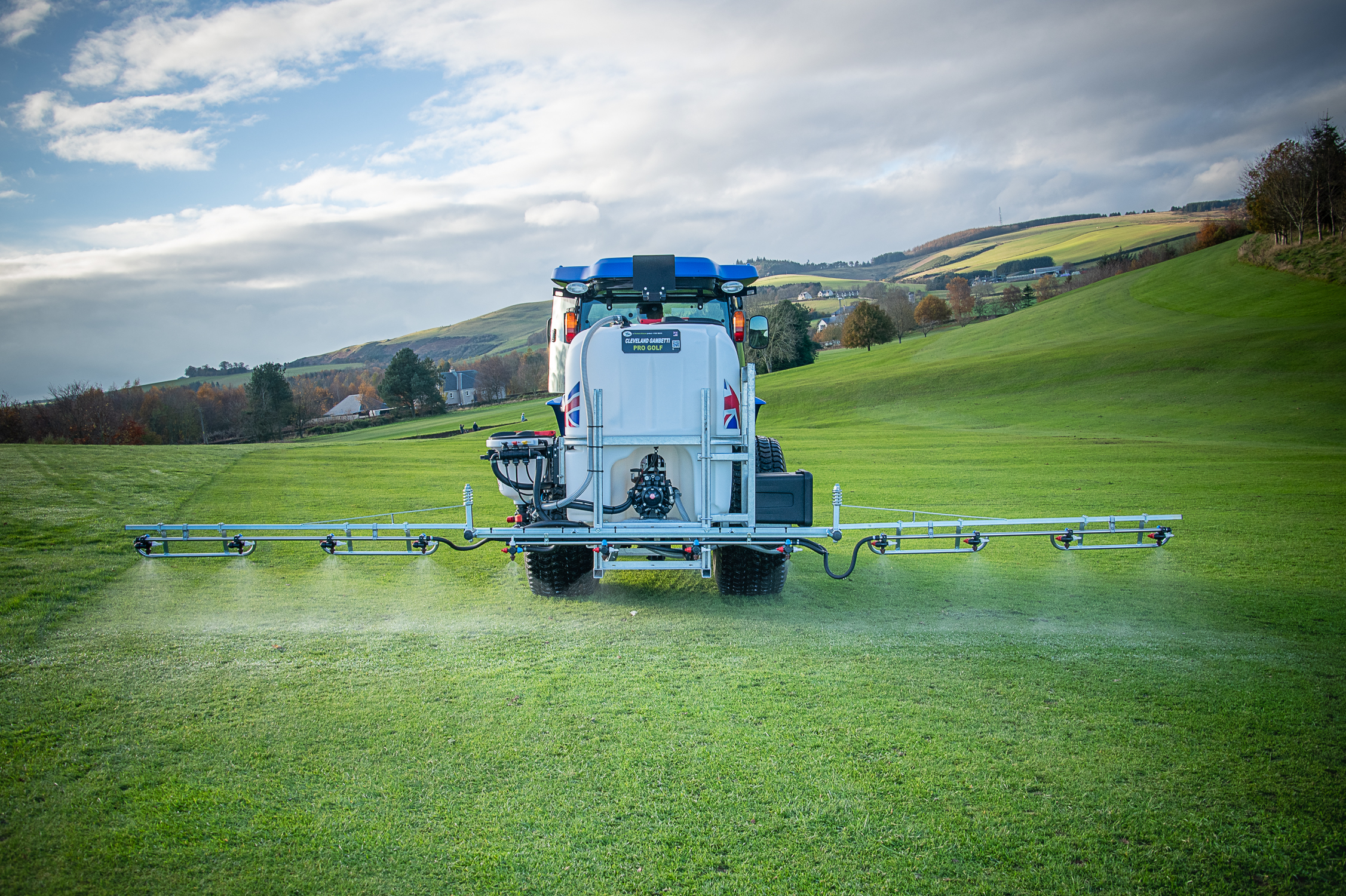 Welcome to Cleveland Alliances
We are commonly known as the No1 supplier of sprayers in the amenity, golf course and local authority sectors and have over 30 years of experience in the agricultural and amenity sectors.
Precision Farming & Turfcare
Precision Farming & Turfcare
Our precision farming systems by Arag are suitable for all makes of sprayer and feature all the latest technology with pinpoint accuracy.
Specialist Products
Handler Chemical Mixers, Liquid Fertilizer Applicators, New Front Tanks and Retro fit Boom Kits all available from Cleveland Alliances.
Golf & Amenity Sprayers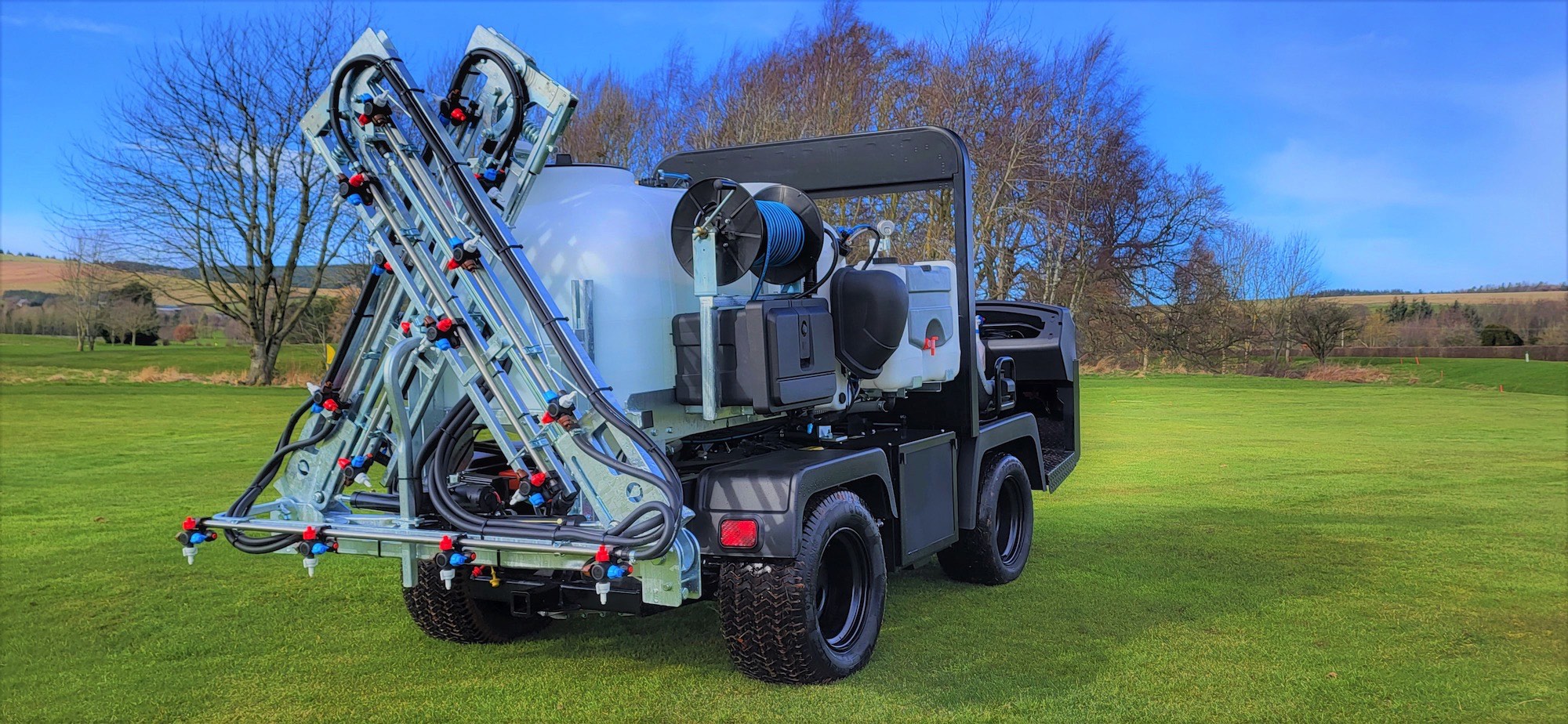 Cleveland Gambetti offer a large range of sprayers to fit all makes of truck or tractor.
Accurate Turfcare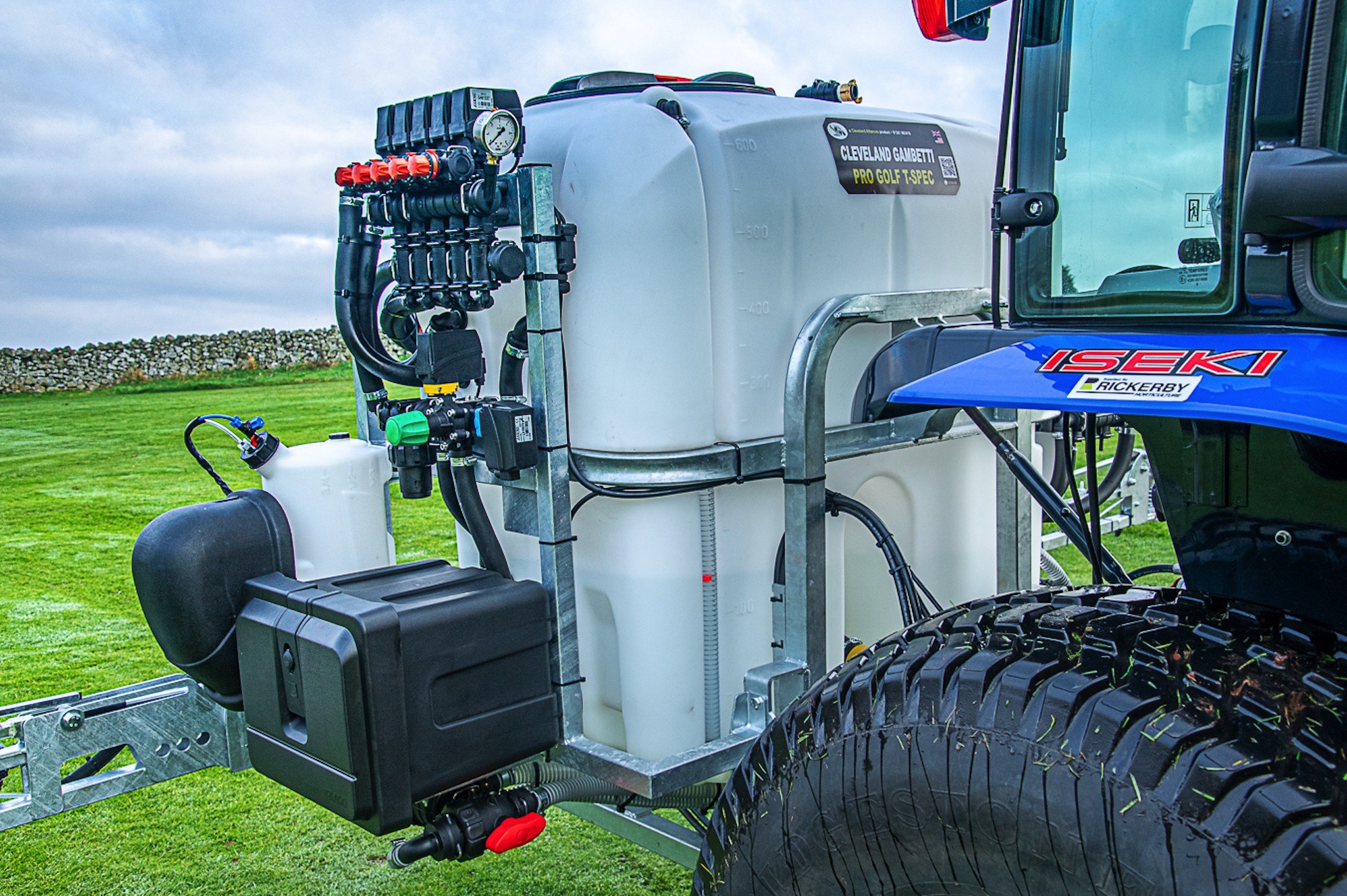 We are the Manufacturers of the highest quality sprayers for the Golf and Turf Market
Used Equipment
Turf Irons, Amenity and Golf Course Sprayers, Rotomec Equipment and more.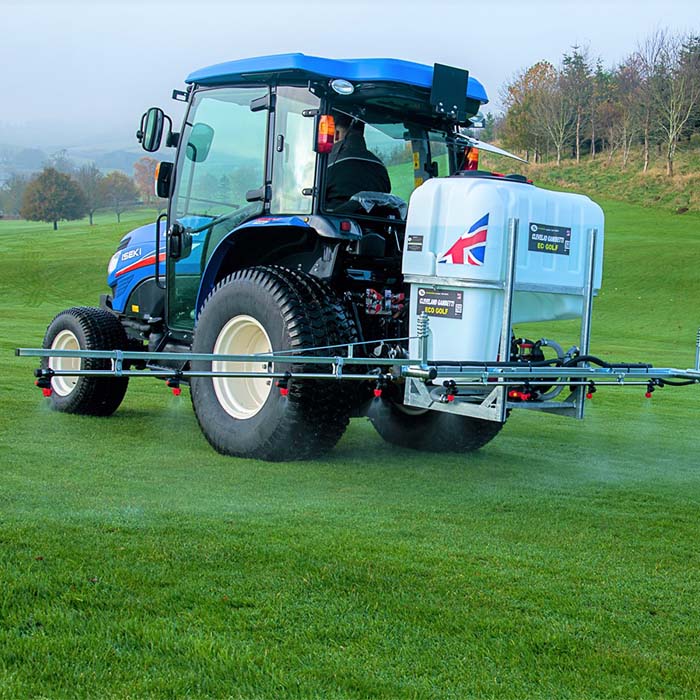 MANUFACTURERS OF CLEVELAND GAMBETTI SPRAYERS FOR SPORTS TURF
We are also the main importers of Arag components and precision farming equipment.
We aim to supply our customers with the very highest quality products and provide them with finest service, while taking as many measures as is reasonably possible to care for the well being of our staff and the environment.
Over 30 years of experience in the
agricultural and amenity sectors